Your Choice for Top-Notch Rug Cleaning in Los Angeles
Contact Certified Los Angeles Rug Cleaning Professionals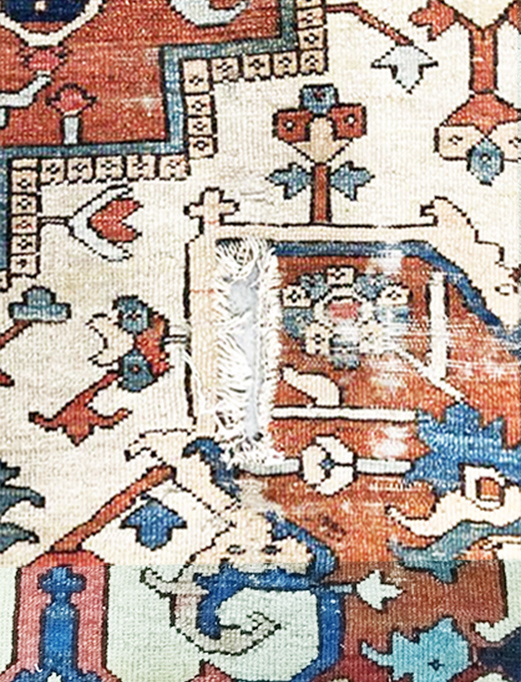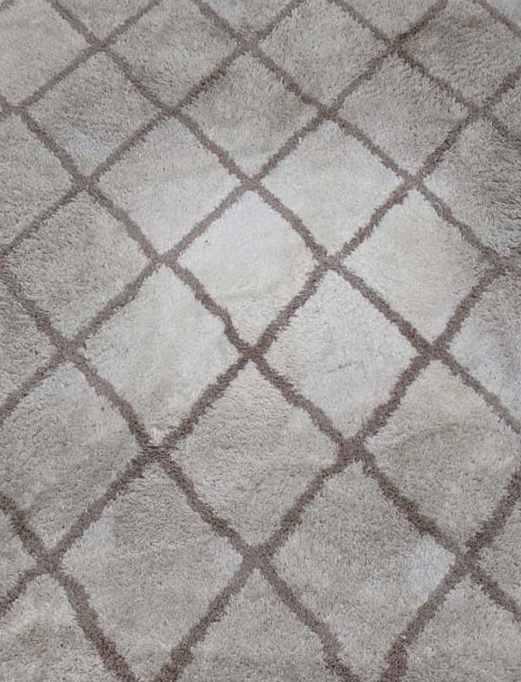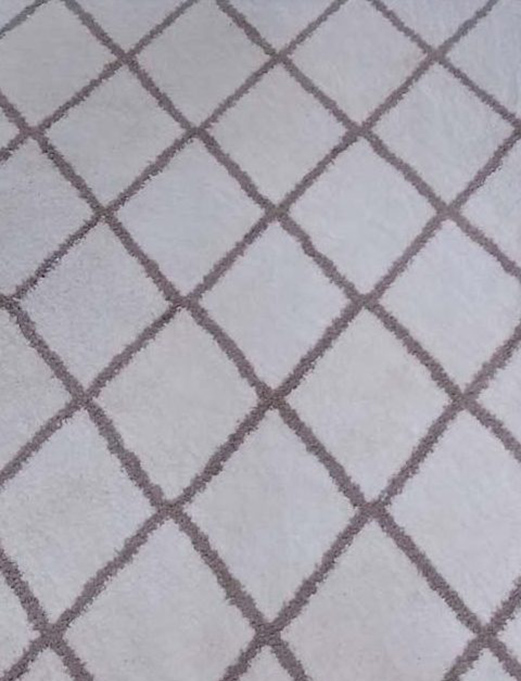 Rug Cleaning Los Angeles
Are you looking for a reputable company that can clean your thick area rugs or delicate oriental rugs in Los Angeles? Your search ends at Superior Rug Services Los Angeles! We have been in business since 1995, and our company is rated as the #1 rug cleaning service provider in the Greater Los Angeles area. No matter what kind of rug you have, our Los Angeles cleaning experts are trained, certified and can handle it. We are experts in:
Indian rug cleaning
Persian rug cleaning
Shag rug cleaning
Braided rug cleaning
Pakistani rug cleaning
Turkish rug cleaning
Silk rug cleaning
Kilim rug cleaning
Moroccan rug cleaning
Oriental rug cleaning
Tufted rug cleaning
Sheepskin rug cleaning
All of these rugs are investments that will last a lifetime if cleaned and maintained by professionals who possess the know how for each of above mentioned rugs. Being a third generation in the rug cleaning and repairing business we are the only source you can trust your valuable investments.
Superior Rug Services or rug cleaning Los Angeles is a full service rug cleaning and repairing company and provide pickup and delivery service to greater Los Angeles area residents. Give us a call and we will put our generations of knowledge and 35 years of experience in Los Angeles to work. You will be glad you did. Guaranteed!
Proper rug cleaning starts with dusting, which we consider as the most important step in the entire procedure. We use our rug dusting machine to vigorously dust the rugs before they go through the rest of the cleaning process.
Our industry-certified technicians only use biodegradable shampoo to clean your valuable rugs. This helps ensure that your family's health is not harmed.
We use the best in drying centrifuge equipment to rinse off the dissolved dirt and remove 95% of the moisture from the rug. This machine spins the rugs at 2000 cycles per minute to deliver the best results.
Fixing any damaged part of your rug as soon as possible can help you save money in the long run. Bring your rug to us so we can address the issue. Not only will your rug last longer, but you will also avoid costlier repairs in the future.
If the serged edges of your rug have come undone, our artisans can replace them. Count on us to meticulously do the serging to prevent the edges from unraveling and further enhance your rug's beauty.
Every rug will need some fringe work to be done on it after it's been used for years. Our team can repair or replace any type of fringe and make your rug look new again.